Birthday Decoration in Jaipur – Every birthday is a special day in everyone's life. It's the day we get to celebrate ourselves and express how we feel about our lives.
Birthday decorations are a great way to make your birthday more memorable and fun for you and your guests. There are many different types of decorations that you can choose from balloons, crowns, tiaras, hats, party hats, cups, plates, forks and knives, candles and so much more!
Best Birthday Decoration in Jaipur
We welcome you to our website, which provides birthday decoration services in Jaipur. We provide a wide range of decoration services.
We are committed to providing the best services for your birthday party. We know that each person's needs are different and we will work with you to find the perfect solution for your event. We also offer free consultations so you can get an idea of what we can do for your event before you make a commitment.
If you are looking for a professional birthday decoration service in Jaipur, then look no further! Our team is here to help you celebrate your special day!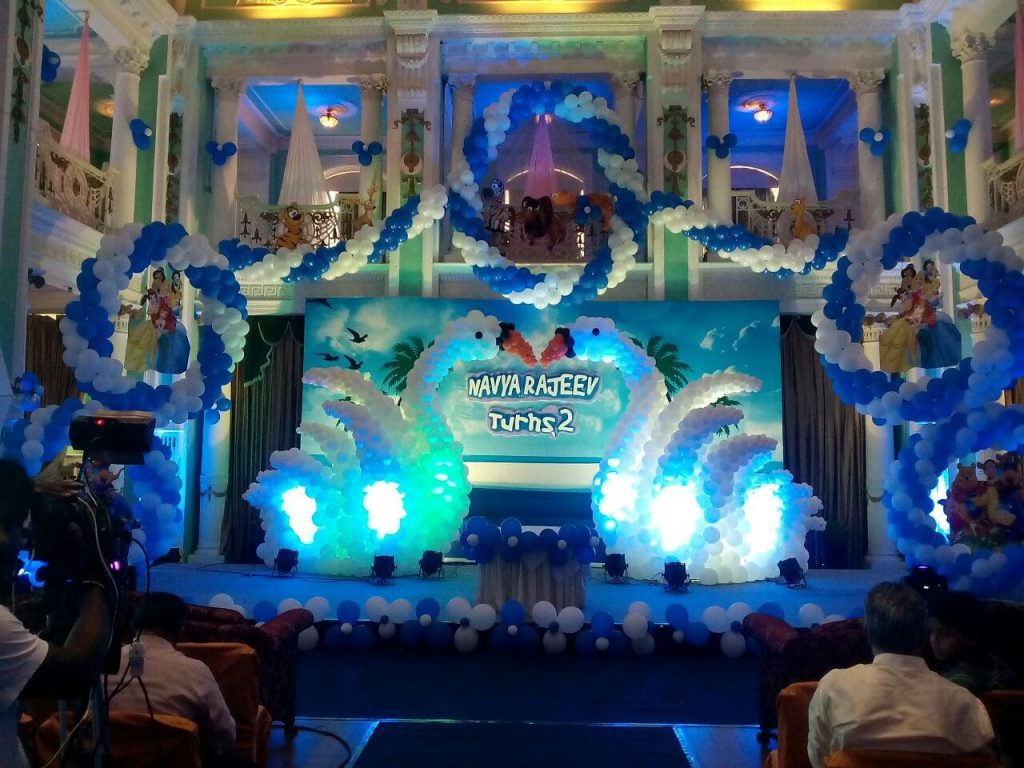 Select From Our Other Services
Birthday Decoration for Boy
Birthday is one of the most enjoyable days in every once life. It is also a day to celebrate birth. We have a wide range of birthday decoration options for boys with memorable characters from cartoon characters to superheroes. You can choose your favorite character and make sure you have enough decoration to make your boy feel special on his birthday. Birthday decoration is not just about adding some decorations to your home; it's about creating an environment where children can enjoy the birthday party.
Our expert team of designers will help you choose the best birthday party decorations for boys. We have all types of decorations including balloons decorations, banners, toys, teddy bears and much more. Our team is available 24/7 to ensure that your Decoration gets delivered on time!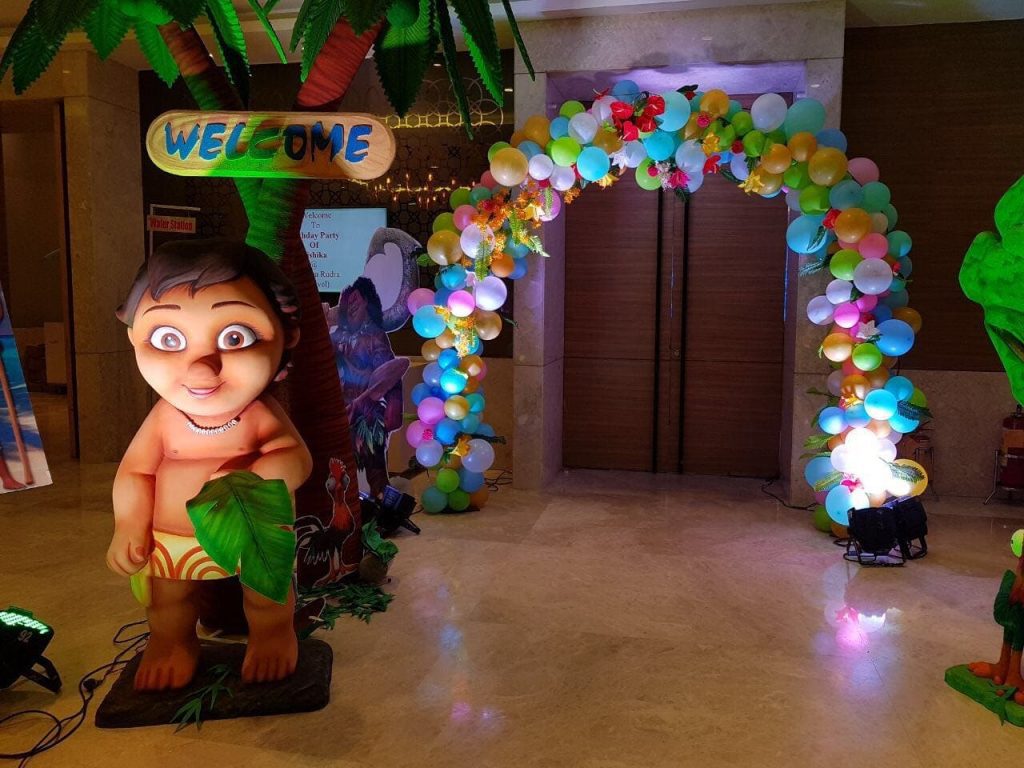 Birthday Decoration for Girls
Birthday is one of the most important days in a girl's life. It is the day when she gets to celebrate her special day and make sure she looks great.
At Party Decorations Jaipur, we have all options for decoration for girls from fairy tales to barbie dolls. We can make your birthday party more fun and memorable with our wide range of products and services.
Whether you are looking for fairy tale decorations or Barbie dolls, we will be able to fulfill all your requirements. contact us today!