Decor Birthday Now with Balloon
Balloons are a great decoration for any party. They come in all shapes and sizes, so you can match your theme with one of our many designs. Balloons are fun to look at and even more fun to blow up! Choose balloon decoration in jaipur services and make your party more memorable. 
Balloon Decoration in Jaipur
We (Party Decorations Jaipur) are experts in all types of decorations in Jaipur at the Best price. We are always available to help you get the best balloons for your party or event. We offer a wide range of different types of balloons, including helium, Foil, and much more.
Our balloon decorations can be used for any kind of event—from birthdays to weddings. We can also customize our balloons according to your needs. We know how important it is to make sure that your party or event looks amazing! If you have any special requests, feel free to contact us. What are you waiting for? Contact us today and we will help you create memories that will last a lifetime!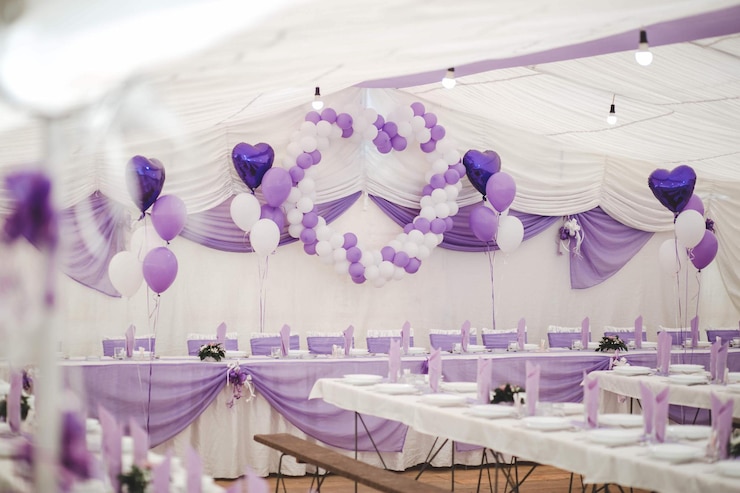 Select From Our Other Services
Balloon Decorations for Boys
We have complete balloon decoration according to the boy. decoration is made of colorful balloons and tied with ribbons. This is the best way to make your kid feel special at his birthday party. We can also make a balloon bouquet for you which will be more beautiful than you have ever seen before!
We can make a custom design for your party or event by using different colors, sizes, and shapes of balloons. We will send pictures of what we are going to do so that you can choose from our options and get exactly what you want at an affordable price with great quality balloon decoration in Jaipur!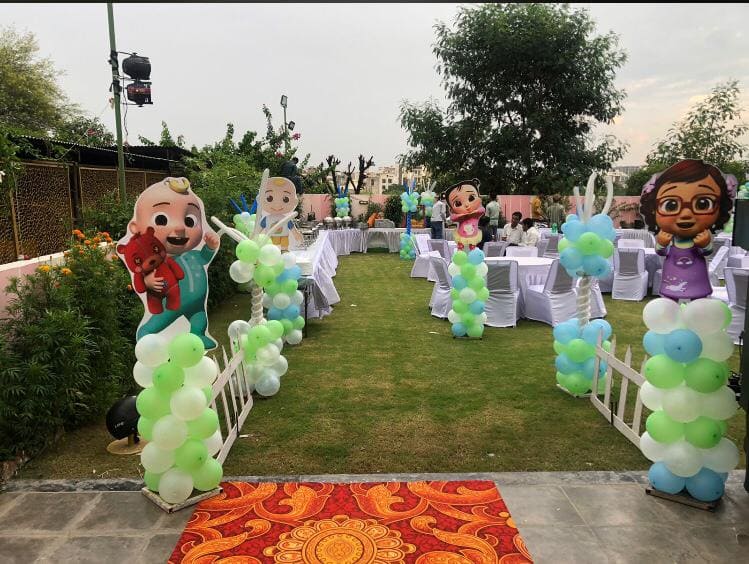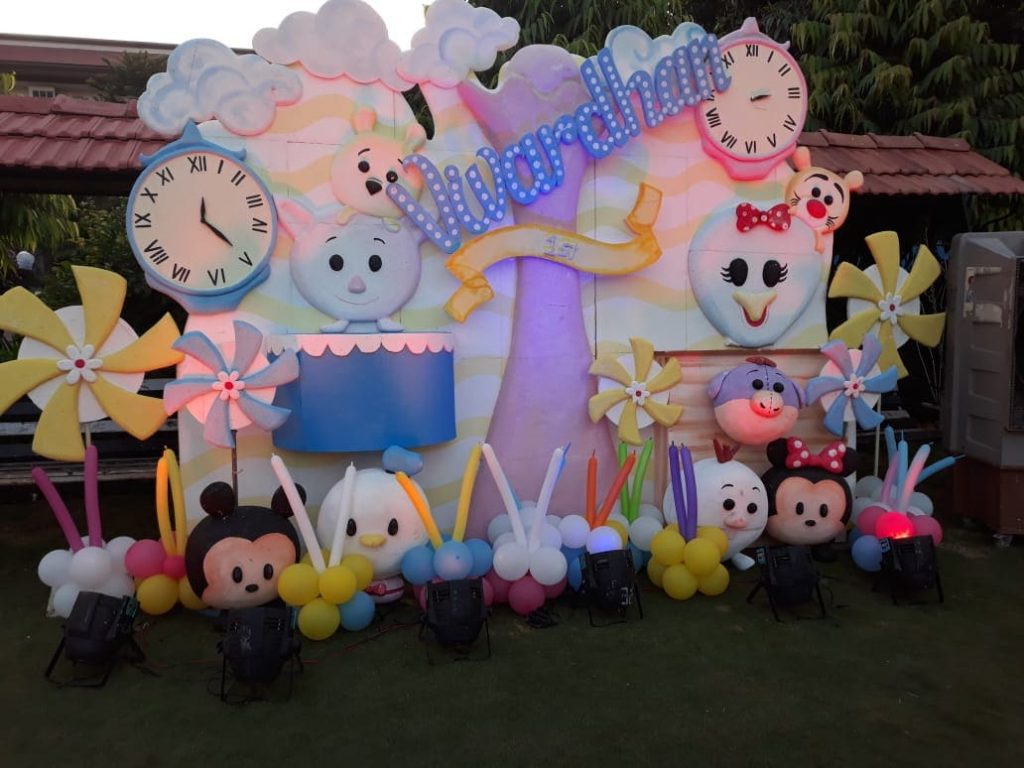 Balloon Decorations for Girls
If you are looking for balloon decoration for girls in Jaipur, then you have come to the right place. We offer balloon decorating services that will make your party even more special. We have been providing our services to clients from all over India and we are sure that you will love our work as much as we do.
We specialize in balloon decorating and we can help you create the perfect environment at your party or event by using balloon decorations. You can choose from different types of balloons like foil balloons, normal balloons, or even helium balloons to decorate your event.