We are an event organizer in Jaipur. We have been serving Jaipur and are committed to helping you make your guests feel welcome at your wedding or corporate event. We create unique and creative balloon decorations, room decorations, birthday party decorations, theme party decorations, helium balloon decorations, and more at an affordable price.
Established in 2015 with the purpose of making something that people will love to look at and remember for future parties. We expertly steer into yield magnificent balloon decoration, room decoration, birthday party decoration, theme party decoration, helium balloon decoration, and more at an affordable price.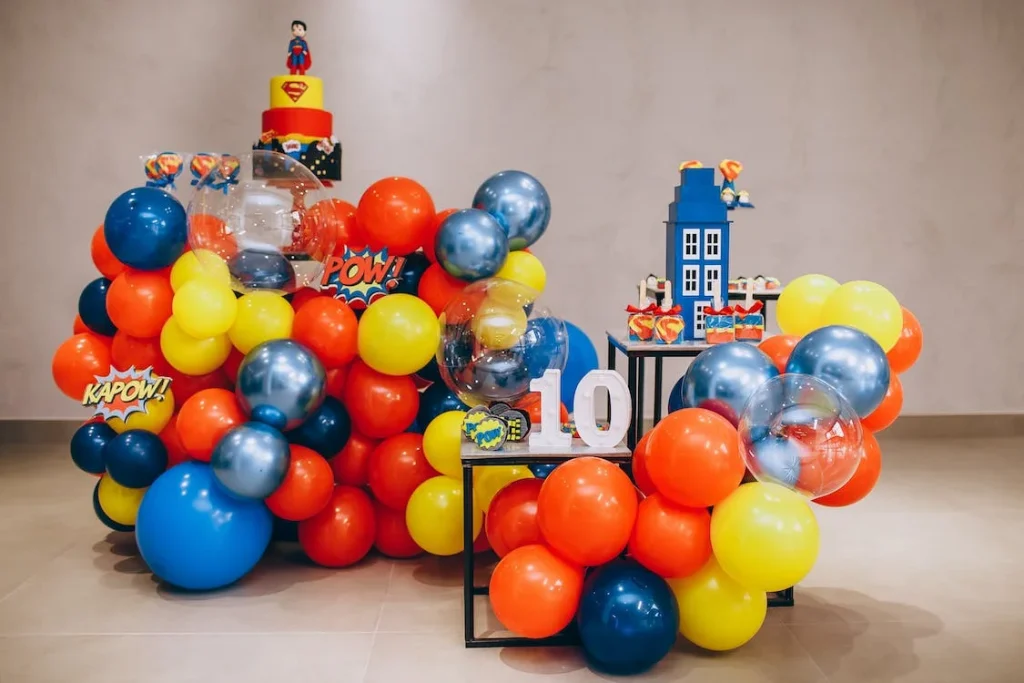 The planning process is one of the most important parts of your event. We make sure it's a smooth experience, so you can focus on what you love: celebrating!
We'll work with you to develop a strategy that fits your budget and timeline. We'll help you make decisions about what's most important to you—whether it's Balloon Decorations, Room decorations, or the overall look and feel of your party.
No matter what event it is, we'll make sure everything looks perfect!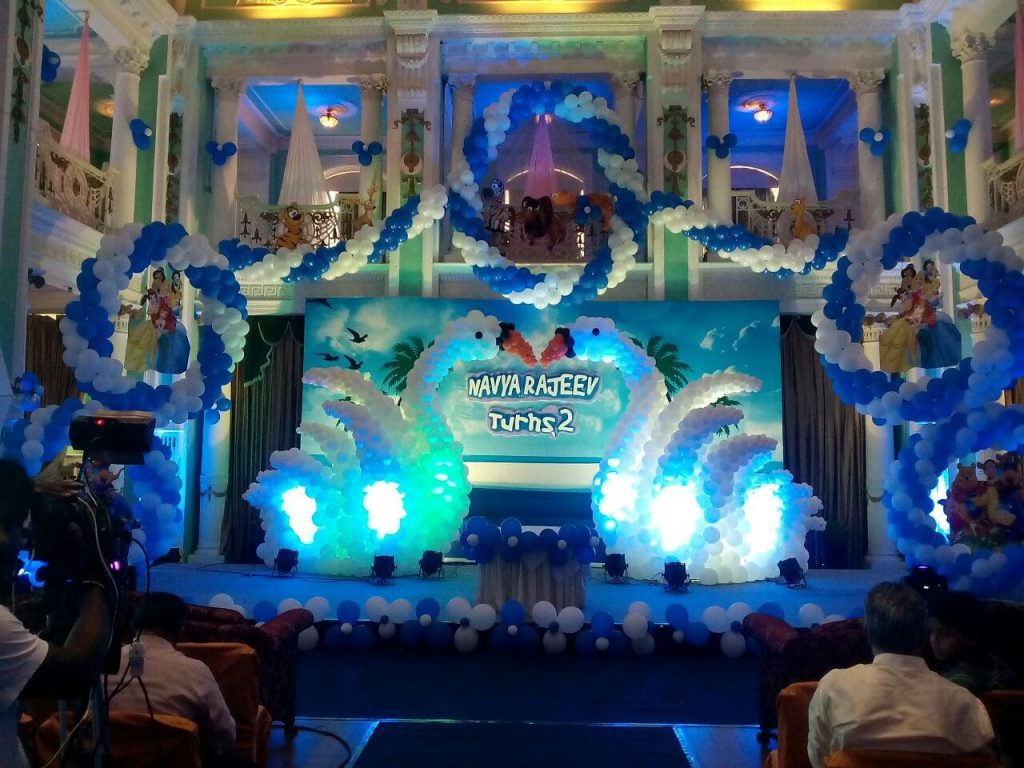 I am very happy with Party Decorations Jaipur and would highly recommend. They are the best balloon decoration service provider in jaipur, who have assisted me a lot to decorate my room. With this one phone call, they did a fabulous job and delivered the work on time.
Our mission is so clear, we want to create complete transparency and build trust between our clients.
We believe that everyone deserves to know what they're getting when they hire service, and we're committed to making sure you do. We want you to have peace of mind knowing that your investments are being managed by professionals who are looking out for your best interests—not just their own.
The vision of our company is to be the number-one brand in the industry and provide the best services to our clients. In order to achieve this goal, we will focus on providing excellent customer service and products that exceed your expectations. We know that positive word of mouth is a vital tool for growth, so we want you to be happy with your experience working with us!